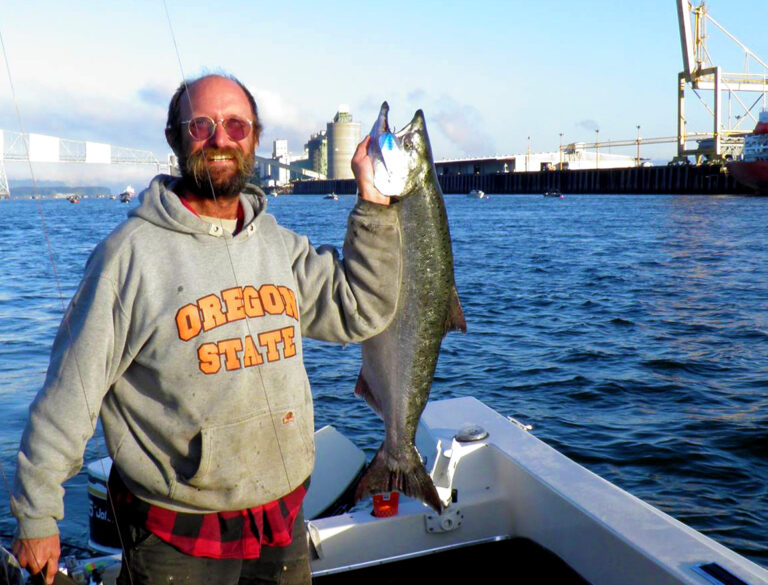 David D. Hunter is a Registered Consulting Arborist with qualifications such as ASCA, ISA Certified Arborist, PNW ISA Certified Tree Risk Assessor Qualified, Professional Plant Appraiser and Professional Forester. His services include: expert witness in arboriculture and forestry, professional plant appraisals of landscapes, trees and timber trespass, tree forensics as to why a tree or tree part failed, tree health and hazard/risk assessments and insurance claims relating to damage done to trees, or people and/or property damaged by trees. 
David started his own business in 1988 and has over 40 years of education and experience in his field. Providing both expert witness and consulting services, David has been called upon to testify in court and has helped clients reach resolution prior to trial. He has worked with homeowners, commercial properties, and municipalities, providing his clients with a variety of services, including basic tree care, tree health and safety consultations, historical tree assessments, insurance appraisals, and other legal consultations.
David's extensive knowledge, his excellent customer service, and a long list of satisfied clients and happy healthy trees sets him apart from other consulting tree care services.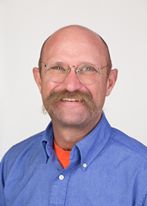 DAVID D. HUNTER, Certified Arborist, LLC
CCB #189453, Metro #10648
ASCA RCA #408
USFS Tree Risk and Health Assessor Trained
ISA Certified Arborist #PN-1068A
ISA Certified Tree Risk Qualified
MAIL: P.O. Box 324 Forest Grove, Oregon 97116-0324
PHONE: (503) 319-0380
EMAIL: ddhunterarborist@aol.com
DAVID D. HUNTER IS AVAILABLE NATIONWIDE AS A CONSULTING ARBORIST / EXPERT WITNESS.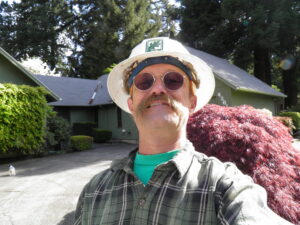 DAVID D. HUNTER IS AVAILABLE NATIONWIDE AS A CONSULTING ARBORIST / EXPERT WITNESS.
SEND DAVID D. HUNTER A MESSAGE